I've been a motorcycling enthusiast since I first laid eyes on Motorcycles as a child. Forty years ago I asked my dad if I could get a car license, he said "No…. I don't want you to become a road statistic!" so I bought a motorcycle and rode it on a learners permit for 5 years before I obtained a real license! I've been riding ever since.
My enthusiasm for restoring motorcycles started with my first rebuild in the late 1970s early 80's of a mangled CB750 Honda. My personal collection now fills a shipping container, the garage, and the lounge room!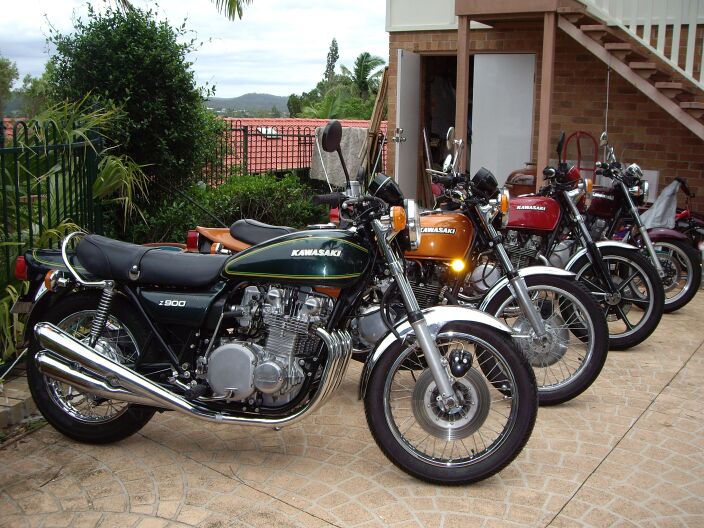 A senior Systems Engineer by profession, I have applied my engineering knowledge to perfect a multitude of restoration skills.
I have written articles for magazines like Practical Sports Bikes and numerous club outlets and I am a member of several motorcycle enthusiast clubs. This is my first restoration book but I have been documenting my work online for more than a decade.