I've always liked the Zephyr range and when Heather had her 550 is was a great bike to ride around on. When the opportunity came up to grab a cheap one last year (2021), I jumped at it. The best description of the state of the bike is "poor" but its not a rust bucket so there is plenty of easy wins getting the various pieces renewed and the Alloy cleaned up. I'm still in two minds as to what to do but I suspect a Resto Mod is the way to go rather than the boring factory state. The yellow paint job is just ugly, so thats going eventually!
The other key thing that is apparent is a low speed drop has occurred and this has broken an engine mount but also twisted the rear of the frame. I can get Dave Kellet to straighten it and perhaps weld in the new rear-end pieces when I fabricate them.
I've noted the key areas below in the image gallery so you can see the current state. The Previous Owner (PO) wanted to build a Japanese Bosozoku style bike, but with little skills the damage to the rear is going to be the only major challenge to the bike.
NOTE: The images are poor so I will re-shoot them with a higher quality (real) camera shortly.
Here is what I have identified as needing attention: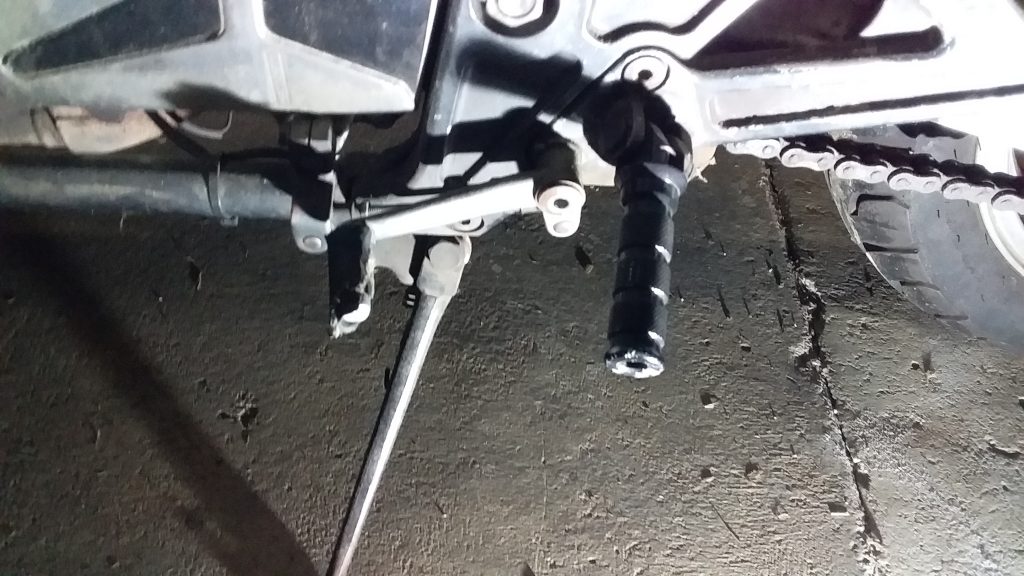 Broken Bits
There are a couple of bits that are broken and need obvious replacement, the engine mount is one. Trying to locate one has been a nightmare but I'm sure a second hand one will turn up eventually.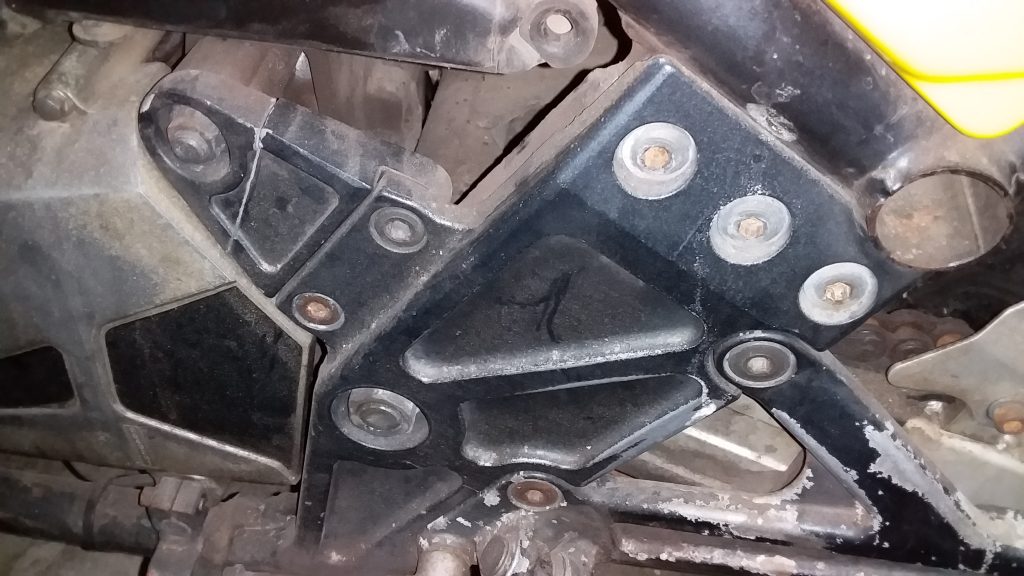 The fork seals are shot, but the forks need redoing anyway so that's just part and parcel of a rebuild. I also have a brand new set of seals in stock. The wheels will need renewing and a new set of bearings after I get them painted is in order. This might be my starting point so I know it rolls safely and then do the brakes, forks, swingarm etc.
The swingarm and rear end looks very tired, i will look into getting the shocks rebuilt and cleaned up.
The Hacked Frame
I'm going to have to fabricate a new rear end, so I can fit a guard and mounting point for lights and blinkers. I suspect there is a bracket cut off the rear end but I will know more if I can find a local 550 that's in-tact still and have a good look.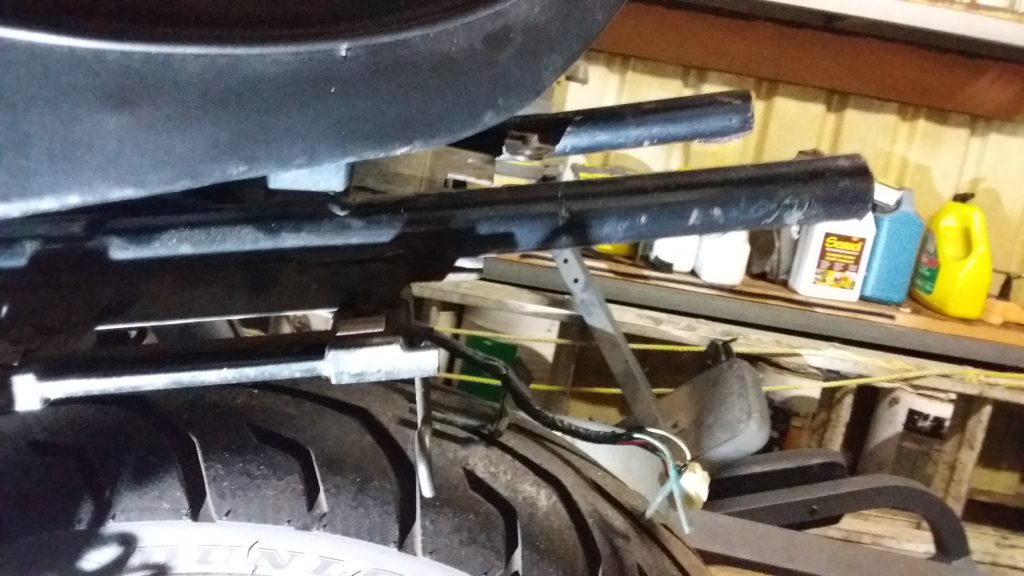 Relevant Posts
As I write blog posts for the Zephyr, they will appear here:
-oOo-