The year is nearly at an end and its time for an update. November has seen me purchase some larger jets for the z650 and put the carburetors back together. While I was at it one of my ZX9R's picked up a constant miss-fire issue and a strip down revealed the dirty truth!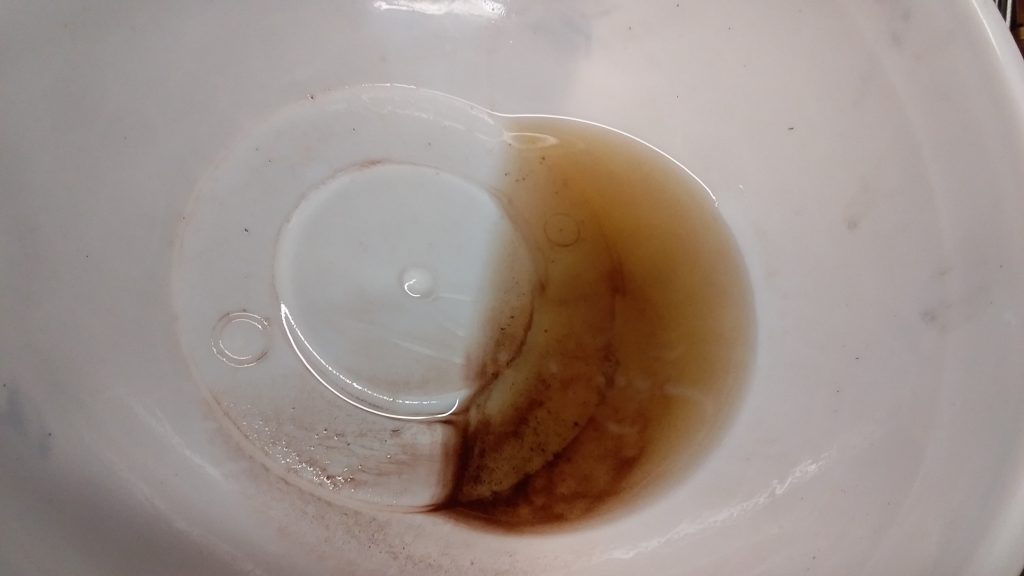 Draining the carburetors revealed the dirt/rust so I've drained the whole system out and flushed everything out. Its time for a new fuel filter, the ZX9R (well at least the B1 models) have the filter after the pump so the fuel gets filtered as it enters the carburetors on two feed lines.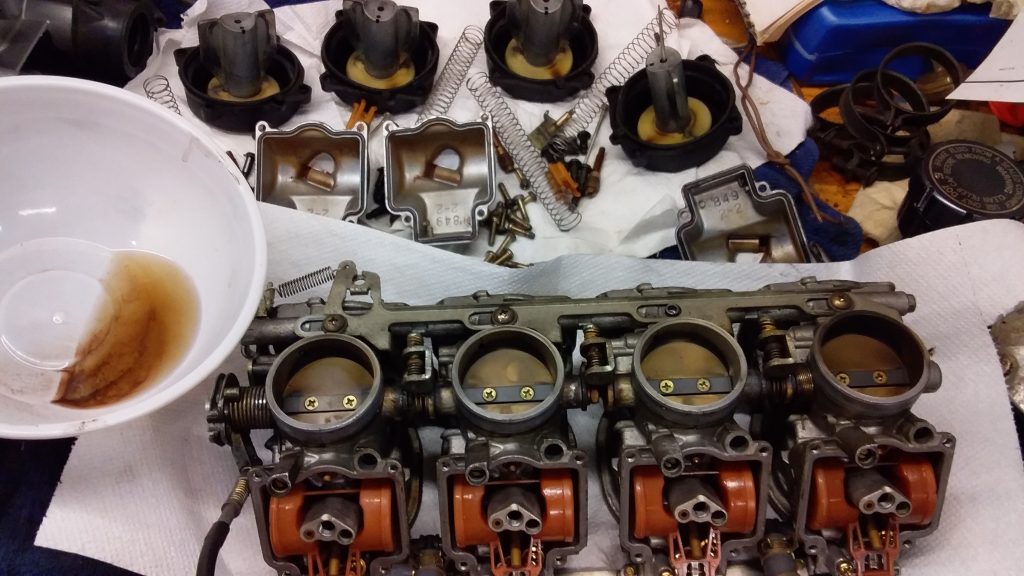 z650 Update
My gold z650 has been off the road for a while now and it's really just been waiting on the Carburetors to be re-jetted as I wanted to go back to the pod filters. So I purchased some 17.5 Pilot Jets and 107.5 Main jets from Mikuni Oz. Keep in mind if you are chasing jets check the web site pictures to match the dimensions for your specific jet, apparently Kawasaki had a lot of customised parts made and just because the service manual says VM24SS, you still need to measure and check against the visual guides.
The other interesting purchase was the top and bottom gaskets. I purchased laser cut rubber gaskets from a guy in Canada. They look great and are an exact fit so someone has done their homework, hopefully they don't leak!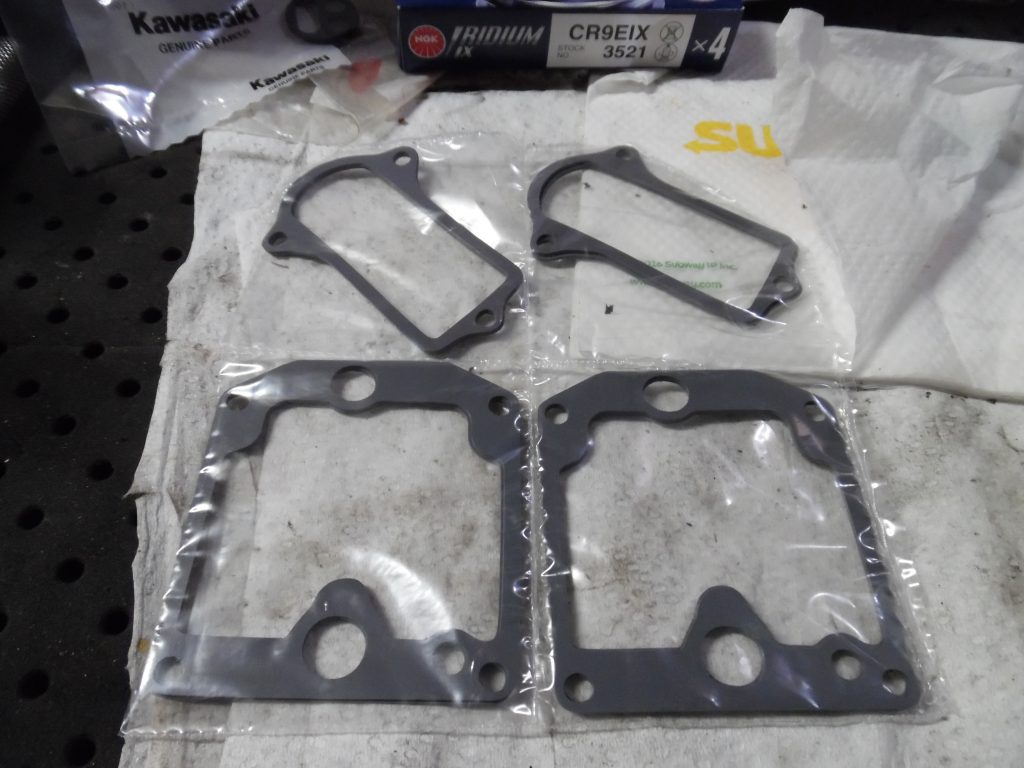 I'm also ready to get the final body work painted and start cleaning up the chrome and there are a few minor bits to do like:
New Oil, new filter already installed.
Battery – Ready to fill, charge and install.
Fit carbs
Fit new Chrome Rim on Headlight
Clean up chrome
Paint Work
Look at putting a new chain – O/X/XV/XW ring to be fitted.
Check exhaust system out leaks.
z1A Update
I've managed to find a little bit of time to finalise the assembly of the z1a engine. Rings are fitted and I just have to hone out the barrels this weekend and drop them on.
The picture below is the engine with the key parts put together, now its in final assembly stage for the inside bits 🙂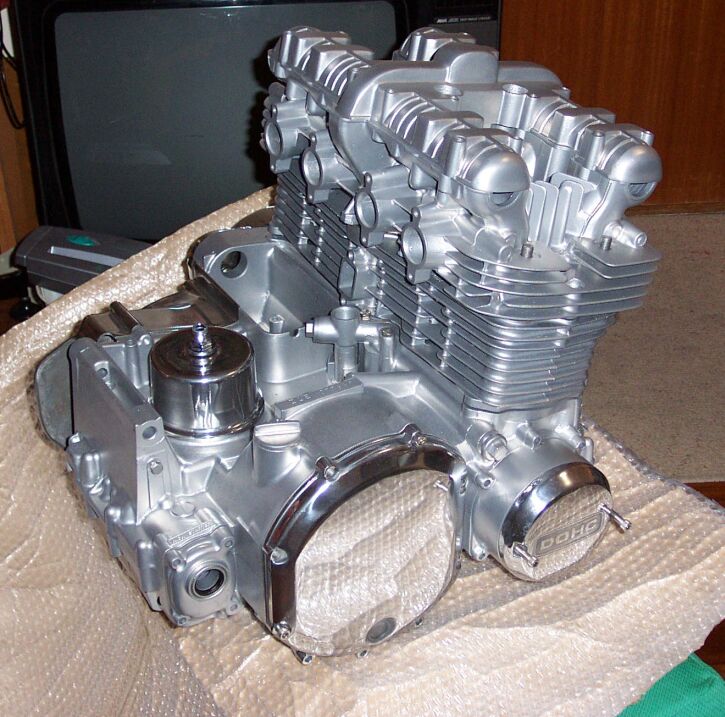 More next month!
-oOo-