I decided to get stuck into this project again, I really want a cafe racer on the road and I need to do some fabrication so I can have some pictures for my next book (more on that below). I've recently spent time starting to put some of the major items back together, starting with the forks. in fact these are the forks from my article: https://sidyoung.com/replacing-fork-seals/ I also used these forks in my book where the bare bones of the z650 was pulled apart and photographed.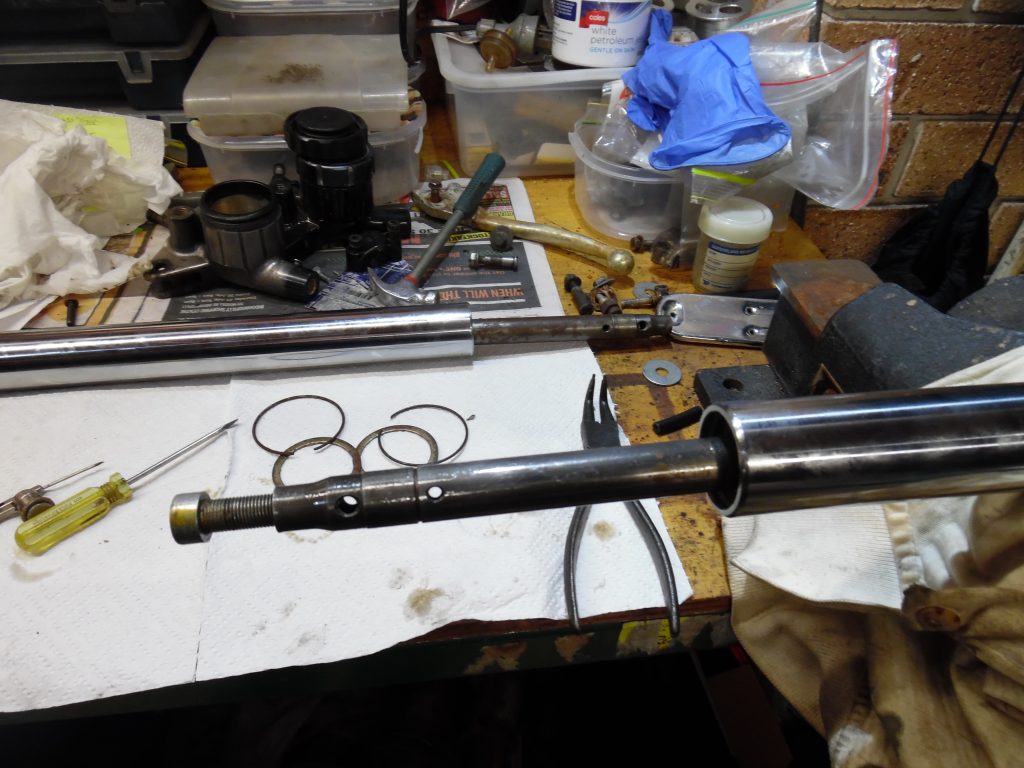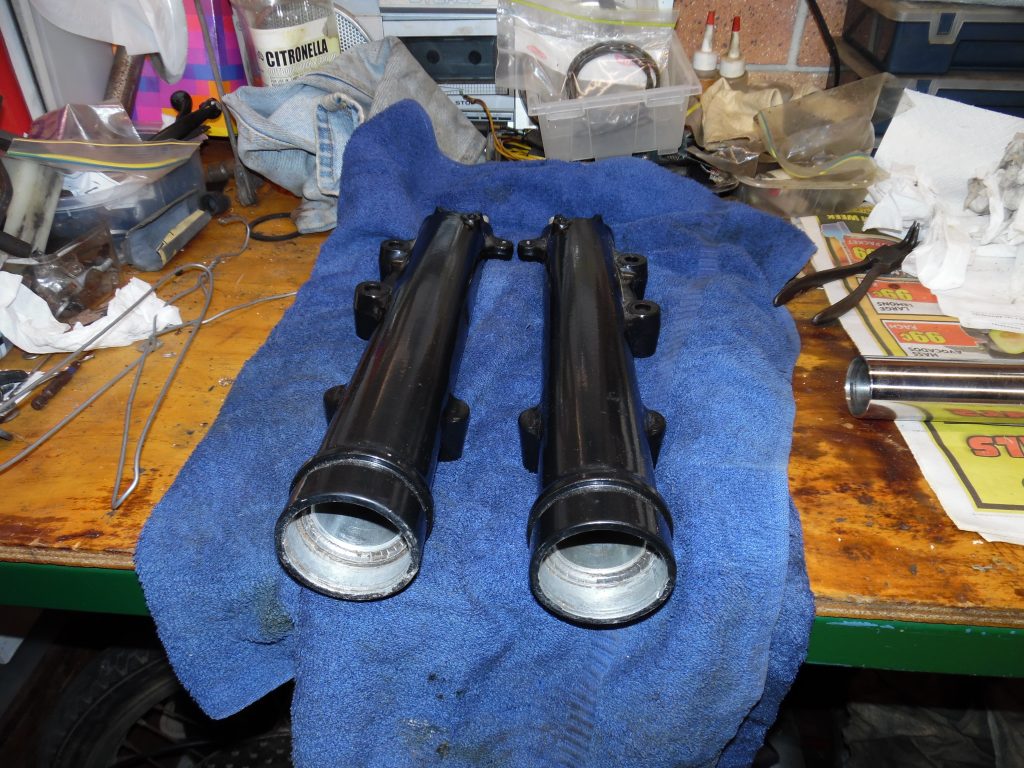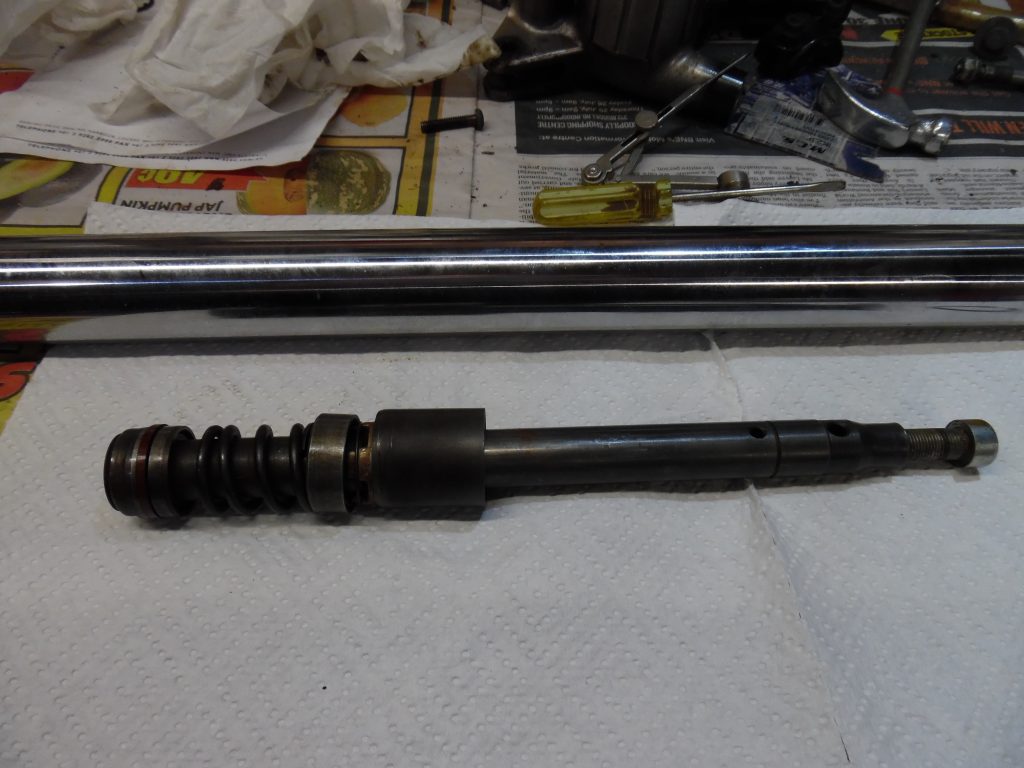 Once the forks are assembled, I have a front guard from a zx10 which should fit between the forks. I will need to fabricate a pair of "L" shaped brackets to mount it to the lower fork legs.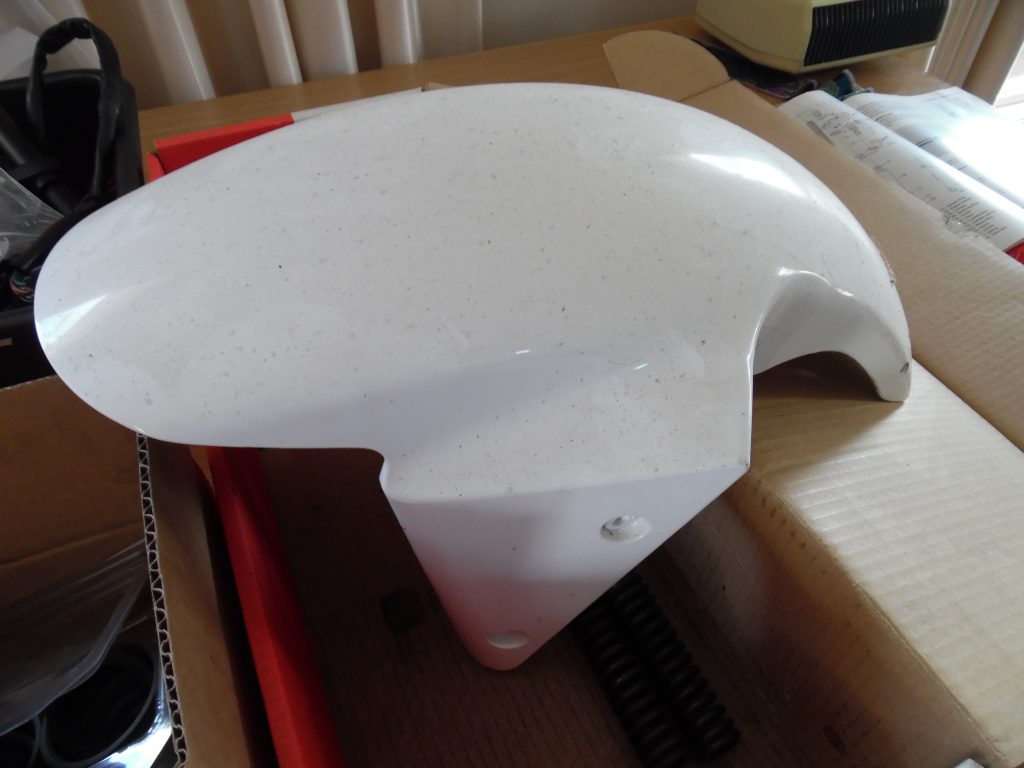 Also on the front of the bike, I've started experimenting with some zx10 switchgear and I have some after market clipons to install.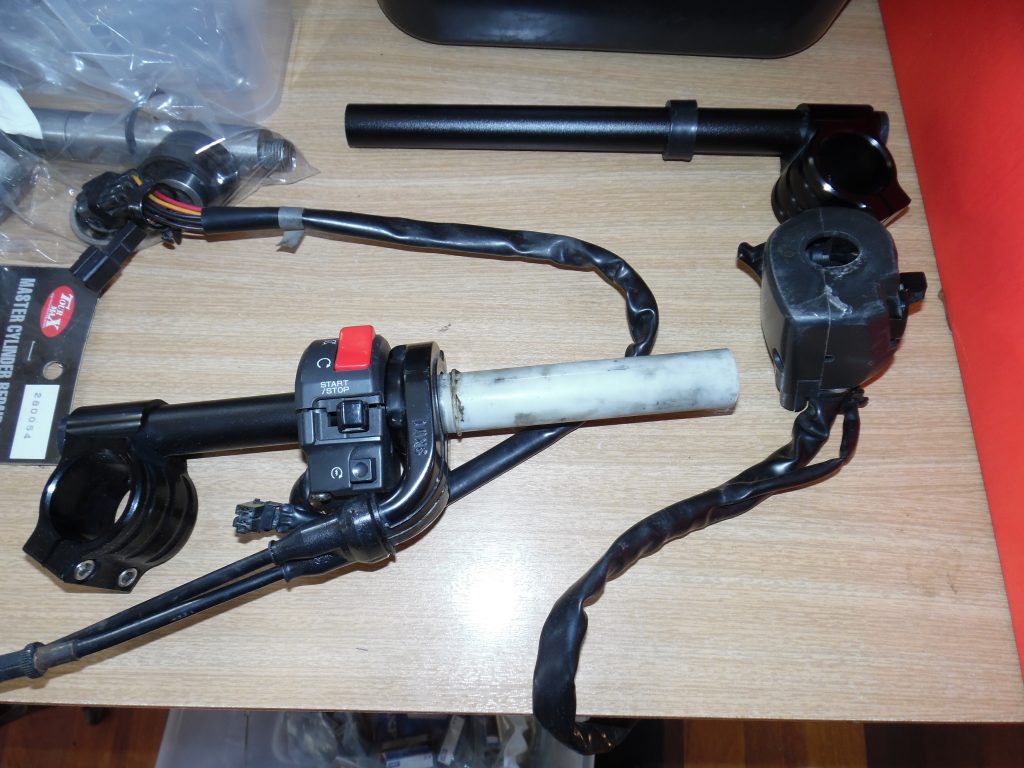 Wrapping up……
As work progresses on the z650, I will add some more content here and update the date. During 2022 I want to complete the frame mods and have all the brackets welded in for battery, electricals and seat mounting.
I have someone lined up to weld the swingarm with the new shock mounts and I will use the original shocks as a mock up till I get some suitable new ones. I also want the front end assembled, and the brakes sorted. I know I will be putting a GPz900R caliper and master cylinder on it as well as some HEL brake lines. That leaves the wheels to get it up off the floor and it wil lstart to take shape as a bike!
z650 Related Posts:
-oOo-