This month I managed to fire up my 1982 Kawasaki GPz1100B, This is the first time in 7 years its been running! In the process I needed to get new ignition leads sorted, carb re-tuning and static valve clearances during reassembly on the bench.
Once the engine started I soon discovered a couple of valves were taping, so back off with the cam cover and another check of the clearances. A shim change and it was now good. In addition I have dropped the bodywork in to get painted.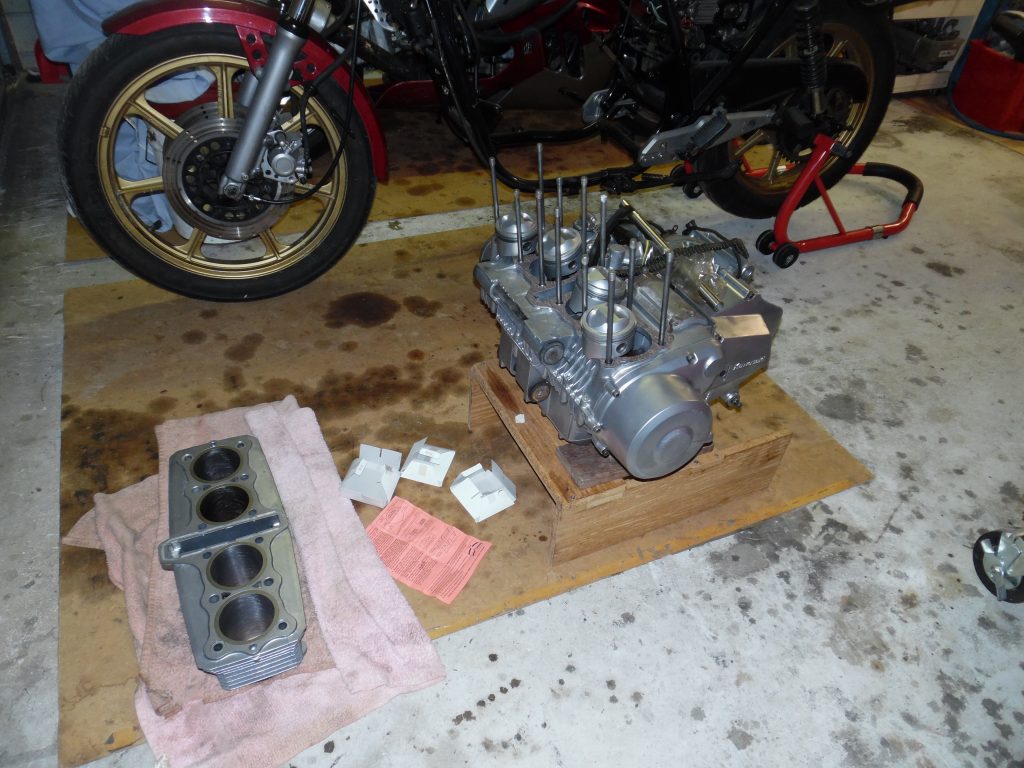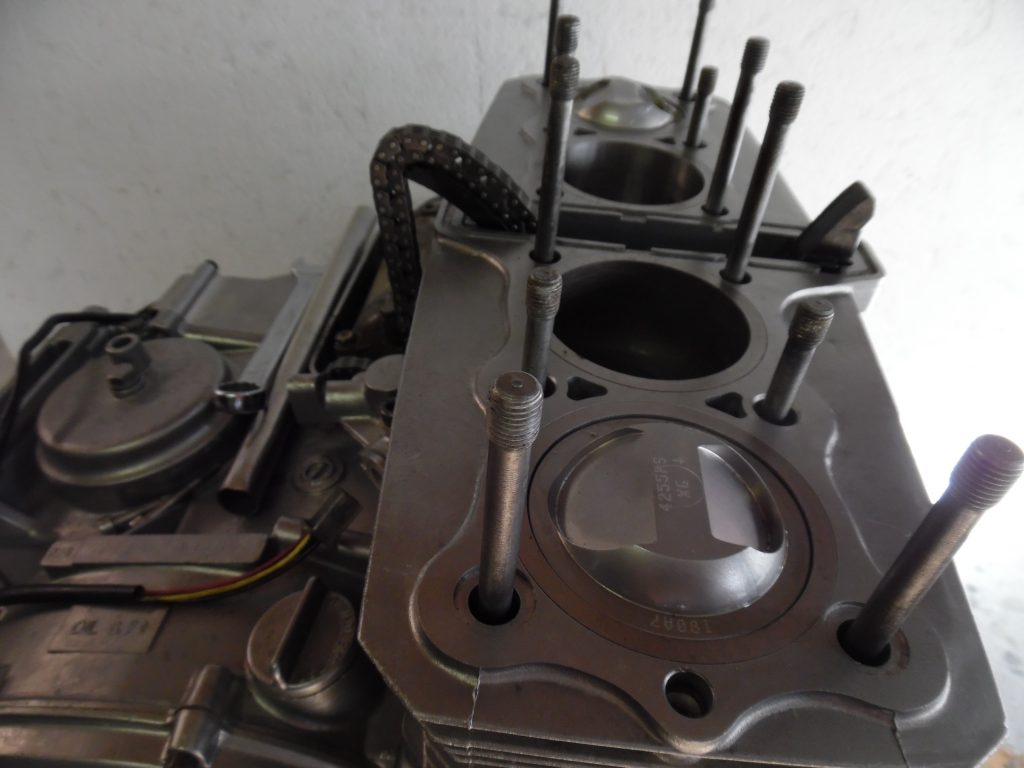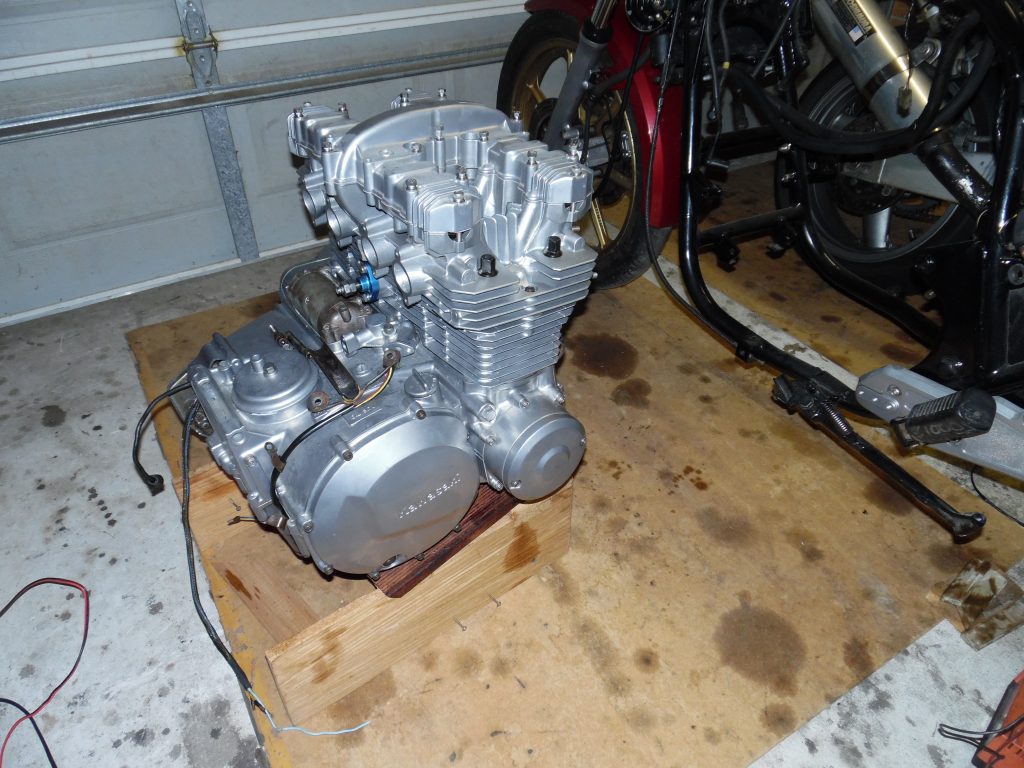 2019-07-12 — For the present time I've documented this on the main site at: https://z900collector.wordpress.com/restoration/the-gpz1100-collection/gpz1100b2-rebuild/, however I will move all motorcycle related content to here, so for the time being, I suggest you visit there afterwards and see whats been done or in progress!