Well its the start of the New Year, stinking hot and the country is on fire… but on the bright side, it's great riding weather… hot, humid and dry…. maybe too hot, too humid and the pool is looking really nice today!
Despite the heat I have found time to do some maintenance. A re-occurring miss in the zx9r has finally been solved, number 3 plug was intermittently faulty, so I've replaced it with a brand new iridium CR9EIX plug. This was after I had pulled down the carbs and cleaned the jets as well as replaced the fuel filter last month.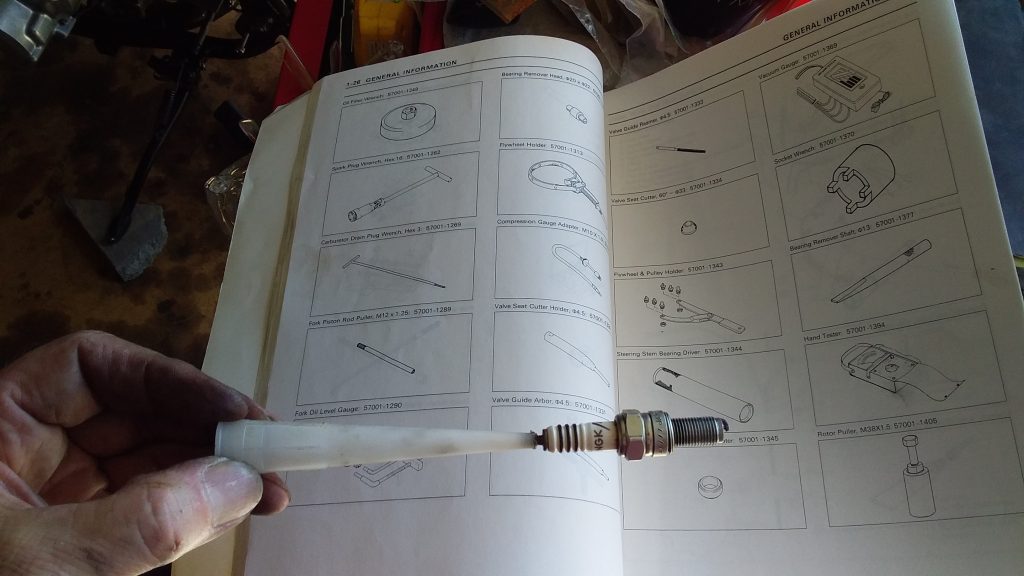 While I had the tank off I replaced the seal in the fuel tap, it had a small break that allow the reserve fuel to leak out into the main flow. I actually discovered this one afternoon when I ran dry. Lucky for me the service station was about 800m down the road (literally down hill).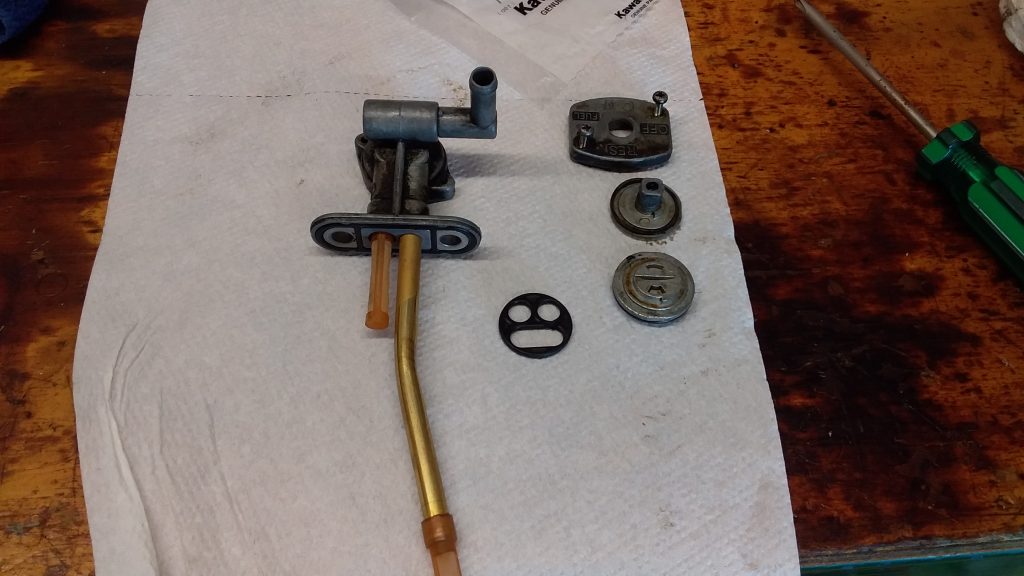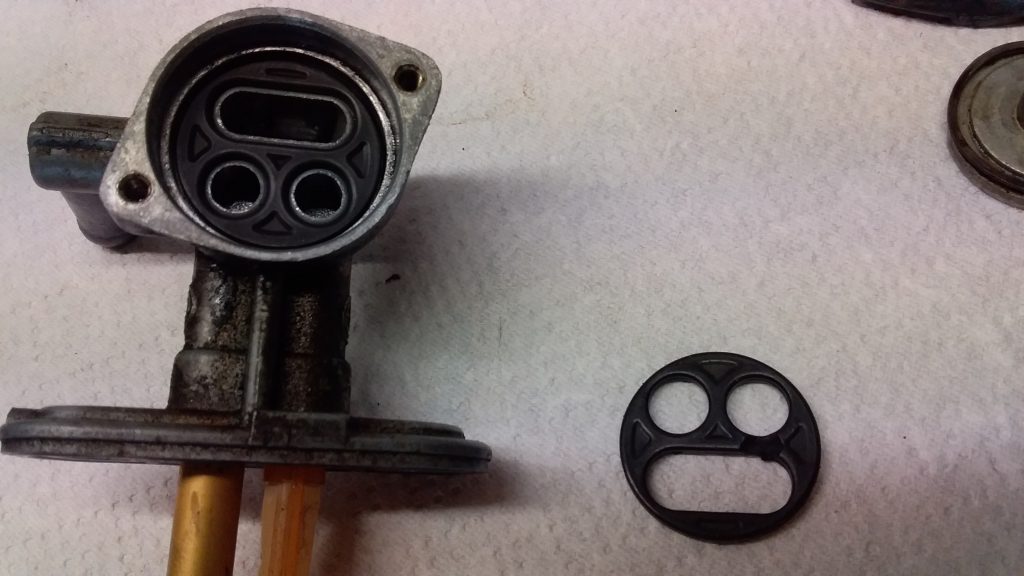 At this point both zx9r's are fully running so I can spend some time on the z650, need to find an oil leak and drop the body work in. I've also purchased two new tops for the fork legs so they need to get fitted.
More to follow shortly 🙂
-oOo-